Japan's Government team up with Car Makers to develop Intelligent Mapping
11 Apr 2016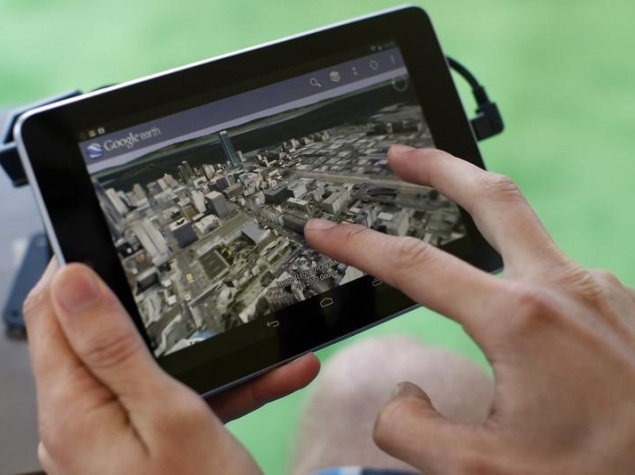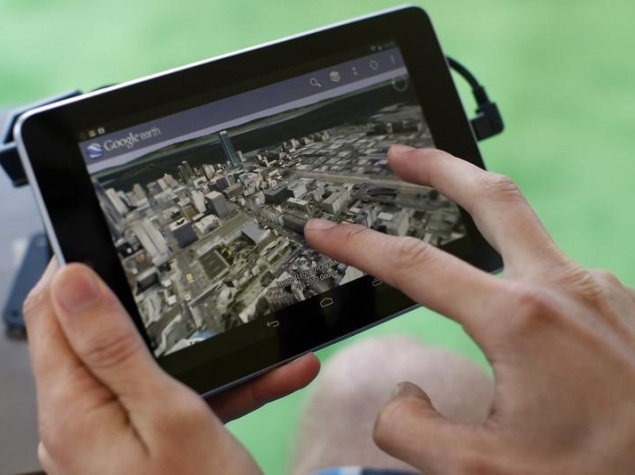 Japan's government will reportedly team up with the country's carmakers, including Toyota and Nissan, to develop intelligent maps in the country by 2018, a technology key for autonomous driving.
Driven by competition to improve the technology for autonomous driving
Plans to incorporate driving data gathered by the automakers
Such systems supply information to control self-driving cars
According to the
Nikkei Daily
, Japan is working towards generating standardised intelligent maps, incorporated with driver data, and will see the country's automakers, map making companies and the government collaborate on the project. Intelligent mapping systems provide the essential information required to control self-driving cars, and also provide technology to share location data with other map users.
HERE
The news in Japan follows a report at the end of last week linking German auto supplier Bosch with taking a potential stake in mapping business HERE, as interest in the business formerly developed by Nokia continues to hot up.
Reuters
reports the company is in talks with BMW, Daimler and Volkswagen, the consortium that bought
HERE last year
from the Finnish vendor for '¬2.8 billion, about taking a stake, while the talks are also designed to ensure that Bosch can continue to offer services to HERE customers.
Amazon
, Microsoft, car maker Renault and auto supplier Continental have also reportedly been in talks about taking a stake in HERE. Source:
Mobile World Live
/
Co-Star